October 19, 2023 09:00 am
Welcome & Introduction to the Event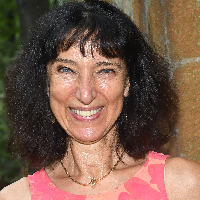 Dr. Maria Kirchner
NJ Department of Health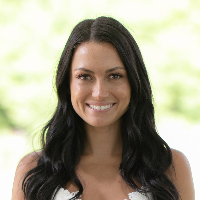 Allison Kusznikow
NJ Department of Human Services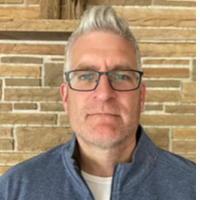 Jeff Carrick
NJ Department of Children and Families Children's System of Care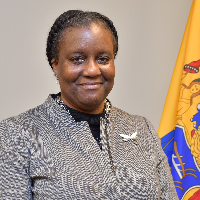 Valerie Mielke
NJ Department of Human Services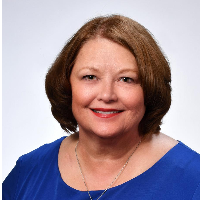 Ann Marie Flory
NJ Department of Health
New Jersey's Suicide Prevention Committee co-leads from the Department of Human Services, Ally Kusznikow, and Department of Health, Dr. Maria Kirchner, together with Jeff Carrick from the Department of Children welcome attendees and give an overview of the day.
The Department of Human Services, Division of Mental Health and Addiction Services Assistant Commissioner, Valerie Mielke, greets the audience.
The Department of Health's Research Scientist at the Center for Health Statistics, Bretta Jacquemin, provided a brief overview of suicide statistics and trends in the nation and NJ.