October 12, 2022 09:00 am
Opening Remarks, Welcome Address & Keynote Speaker 1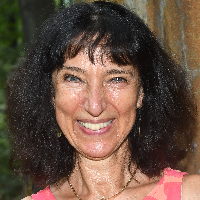 Maria Kirchner, PhD
NJ Department of Health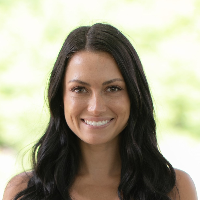 Ally Kusznikow
NJ Department of Human Services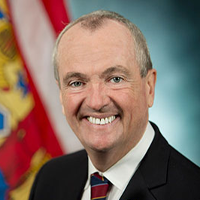 Governor Phil Murphy
State of New Jersey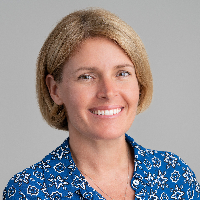 Amy Kennedy
The Kennedy Forum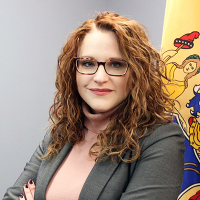 Sarah Adelman
NJ Department of Human Services
New Jersey's Suicide Prevention Committee co-leads, Ally Kusznikow and Dr. Maria Kirchner, welcome attendees and give an overview of the day.
Governor Murphy makes his Welcome Address and emphasizes the importance of continuing suicide prevention for the State of New Jersey.
This conversation with Keynote Speaker Amy Kennedy from The Kennedy Forum moderated by DHS Commissioner Sarah Adelman will explore the role of screening in suicide prevention, insurance coverage for suicide prevention measures, and best practices for community suicide prevention planning. Topics will include the Zero Suicide framework, role of peers in emergency mental health response, building suicide prevention into 988, and some other State examples.